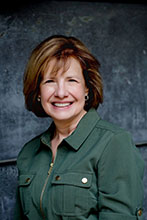 Cathy Brice Hirsch
President/Treasurer/Director
The Frank and Clara Hirsch Foundation, Inc. is operated by its founder, Cathy Brice Hirsch. Ms. Hirsch is also the immediate past President and current Vice President of Reach to Recovery International, Inc., a global non-profit foundation that advocates for breast cancer support, prevention, early detection, and treatment. She is a peer-support volunteer for the American Cancer Society's Reach to Recovery program, and she has served on American Cancer Society committees at the local, regional, and national levels. Ms. Hirsch is an attorney and has been a breast cancer survivor since 2003.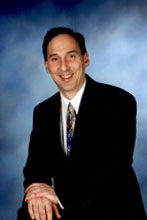 David J. Hirsch
Vice President/Director
The Vice President of The Hirsch Foundation, David Hirsch, is a principal in the law firm of Shiling, Bloch, & Hirsch, PA. Mr. Hirsch's practice focuses on corporate and business law as well as trusts and estates.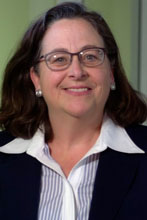 Karen A. DeSantis
Secretary/Director
A former First Vice President of MBNA America Bank (now Bank of America) and a former VP of Business Systems for Ripken Baseball, Inc., Karen DeSantis currently works as a consultant, specializing in business operations and strategy.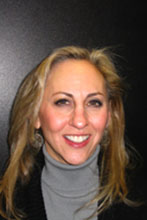 Gwen Hirsch, a business entrepreneur, volunteers tirelessly for several organizations that raise funds for and award grants to organizations that fight cancer.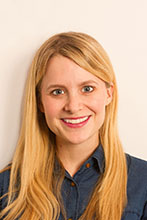 Allison K Becker
Director
Allison Becker is trained as a scientific and medical journalist and helps healthcare technology companies bring their products to market. As a volunteer, she runs a networking group for people interested in innovation for the aging population, and has spent the past decade as a mentor in the Big Sister program.